BXNG TV Presents 15th Round Promotions Event Live Stream 07/16/22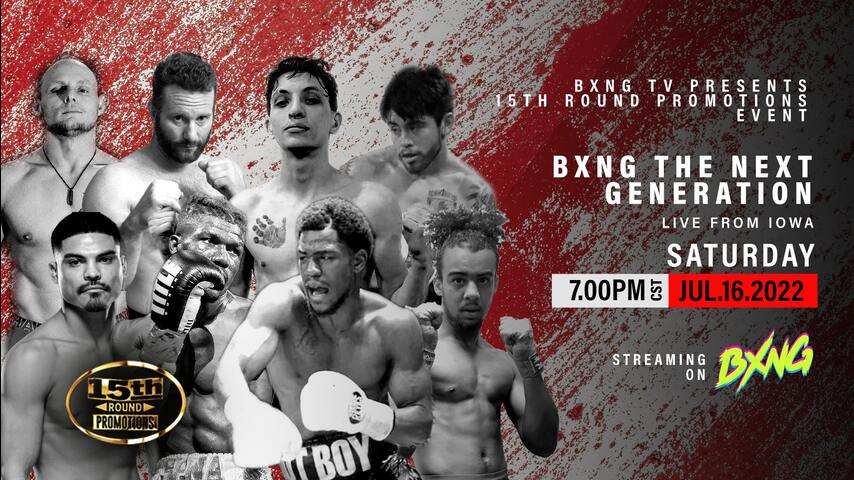 BXNG TV Presents 15th Round Promotions Event Live Stream 07/16/22
Duration 3h, 26m
Tune in to BXNG for 15th Round Promotions action packed card, featuring Sena Agbeko and Winifred Harris Jr. battling for the USNBC Title, plus many more great fights.
HOW TO PURCHASE
STEP ONE:
Click SIGN IN or JOIN to purchase access
to a live or past recorded event.
STEP TWO:
Watch in browser, or download the
VYRE NETWORK APP available on major devices.
STEP THREE:
Head to the VYRE LIVE channel on the
homepage to enjoy the fight!