BXNG TV Presents Muay Thai Show Live Stream 09/25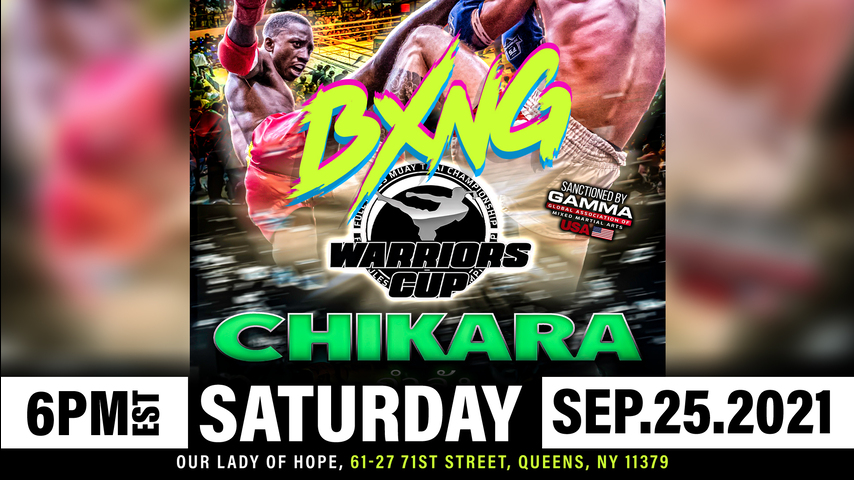 BXNG TV Presents Muay Thai Show Live Stream 09/25
Duration 4h, 35m
To watch, log on to BXNGTV.COM. Tune in to BXNG TV, streaming live from the Queens, New York, for a Special Feature of Warriors Cup-CHIKARA.
HOW TO PURCHASE
STEP ONE:
Click SIGN IN or JOIN to purchase access
to a live or past recorded event.
STEP TWO:
Watch in browser, or download the
VYRE NETWORK APP available on major devices.
STEP THREE:
Head to the VYRE LIVE channel on the
homepage to enjoy the fight!