BXNG TV Presents Muay Thai Show Live Stream 03-13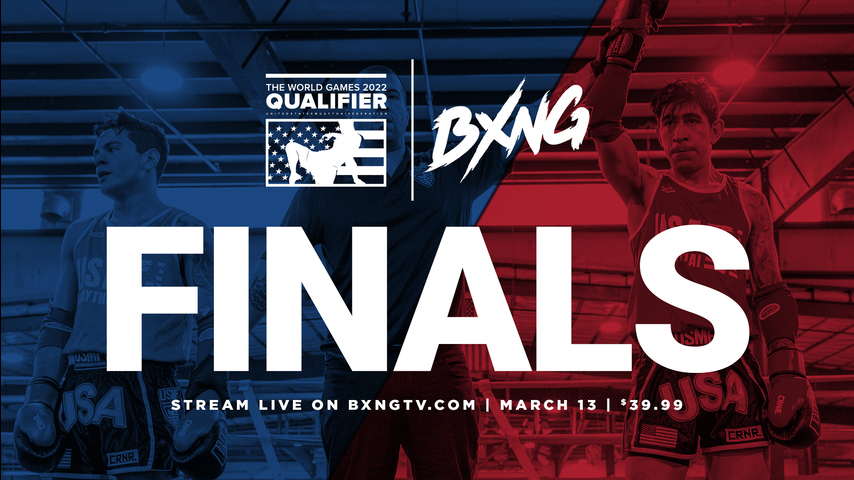 BXNG TV Presents Muay Thai Show Live Stream 03-13
Duration 3h, 36m
To watch, log on to BXNGTV.COM. Purchase single day access for the Finals of the International World Games Qualifier here or purchase access to all days of competition.
HOW TO PURCHASE
STEP ONE:
Click SIGN IN or JOIN to purchase access
to a live or past recorded event.
STEP TWO:
Watch in browser, or download the
VYRE NETWORK APP available on major devices.
STEP THREE:
Head to the VYRE LIVE channel on the
homepage to enjoy the fight!